Submitted by rondanilo
Anonymous asked: Did you copy this from shanghai ---
Submitted by Andres
So. much. fried food smell.
Submitted by cabs-notcops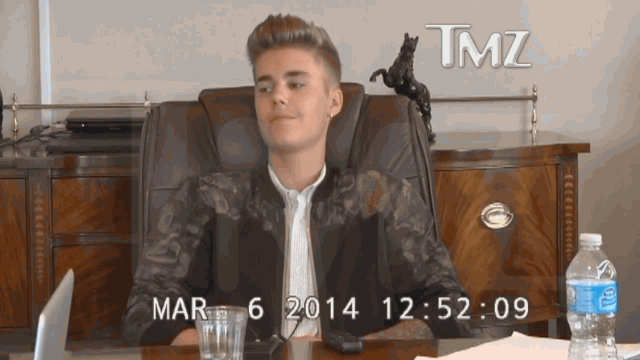 Submitted by rondanilo
Submitted by David
Submitted by blinkforward
Submitted by slutaspelaalan (snaps for you, slutaspelaalan, you sent me some nice ones!)
Submitted by blinkforward
Last week I had the opportunity to eat at Glass Berlin, and this happened.
Ok, it's in Charlottenburg, but I promise that this dessert is well worth the journey over the metaphorical wall. Many thanks to Gal Ben Moshe for having me.
Submitted by slutaspelaalan